This isn't definitely good times for US-China trade relationships with the US government clamping down on several Chinese companies including tech giants Huawei, ZTE and of late, TikTok (ByteDance). Out of this turbulent water comes a report bothering on the US smartphone market performance in the second quarter of the year.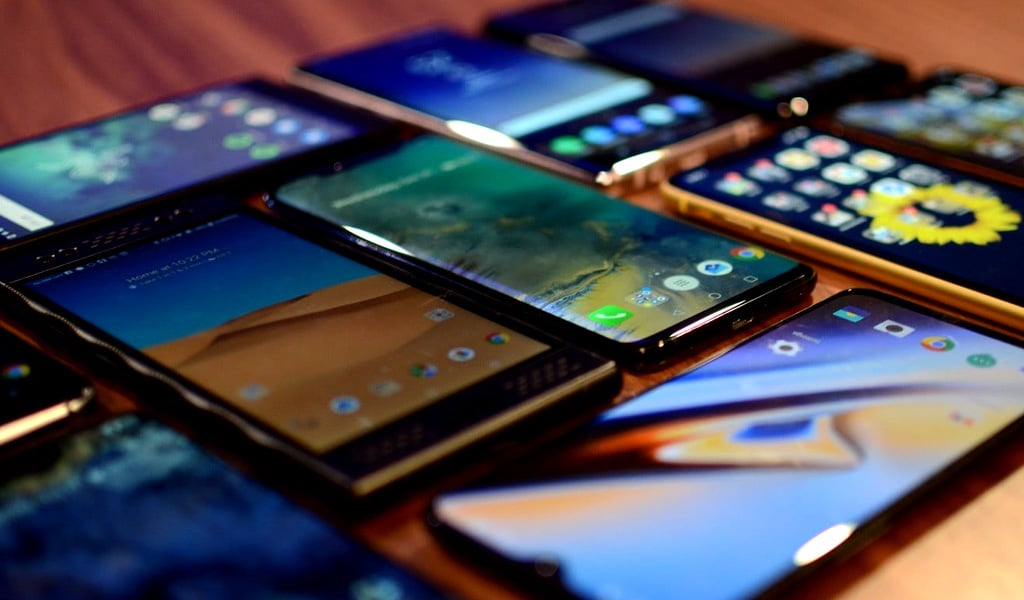 The report published by Canalys stands out in several ways but the major reason why we find this surprising is the disclosure that 70% of smartphones that were shipped in the US in Q2 2020 were manufactured by Chinese OEMs. This is noted to be 10% higher than the estimate for Q1 2020 which was estimated to be 60%.
The report equally shows that the COVID 19 pandemic was responsible for the spike in demand for cheap phones most of which were manufactured in China. This is due to consumers adopting a cost-conscious approach towards spending as a result of job loss and a slowed-down economy. The average price of a phone sold in the US dropped to $503, or 10% less than a year earlier. Also, more people signing up for Lifeline, an assistance program that offers subsidized phone service for low-income families contributed to the jump in the sales of low-end Android devices.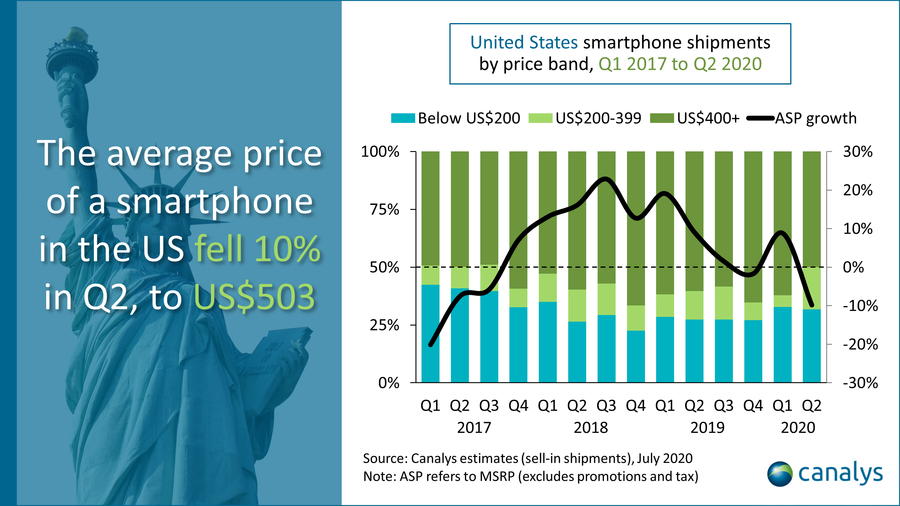 As expected, Apple is still the brand to beat in the US with a 10% jump in shipment compared to last year. The iPhone SE 2020 which was launched for $399 is one of the company's top-selling model in Q2 2020 which is a reflection of a reduction in consumer's spending power.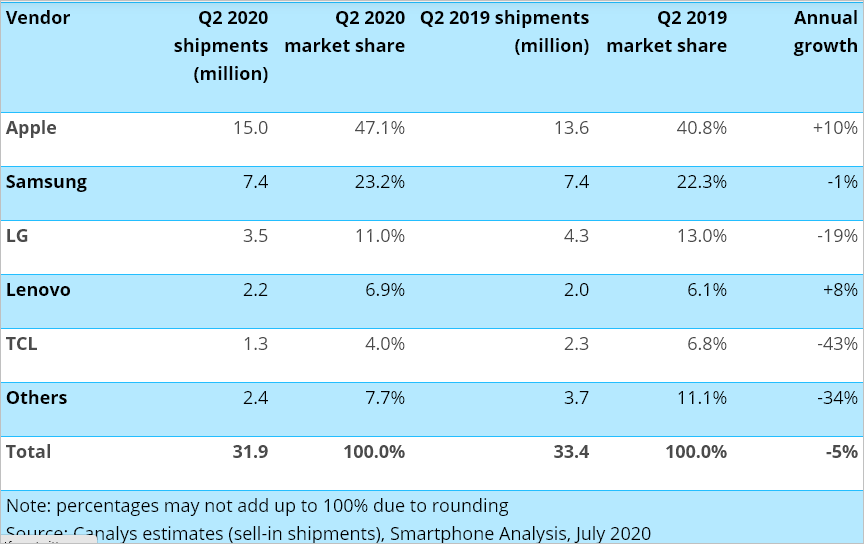 Other brands that also saw a rise in their shipments include Lenovo-owned Motorola with an 8% rise in shipment Year-on-Year. Also, low-cost brands such as Unimax and Wiko also recorded improved shipments.
Samsung's shipments were flat year-over-year as sales of budget phones like the Galaxy A10e and A20 mitigated the shortfalls recorded from uninspiring sales of flagships like the S20. LG's numbers dipped 19% over the same period, but it was considered relatively stable. And Chinese connections weren't a guarantee of success — TCL saw its shipments plunge 43% despite
Canalys also opined that the volatile US-China tensions were creating a "perpetual state of uncertainty" for virtually every phone maker beyond Samsung and LG. Thus, the market may not rebound for phone makers even after the pandemic unless the political climate settles down.
ALWAYS BE THE FIRST TO KNOW – FOLLOW US!